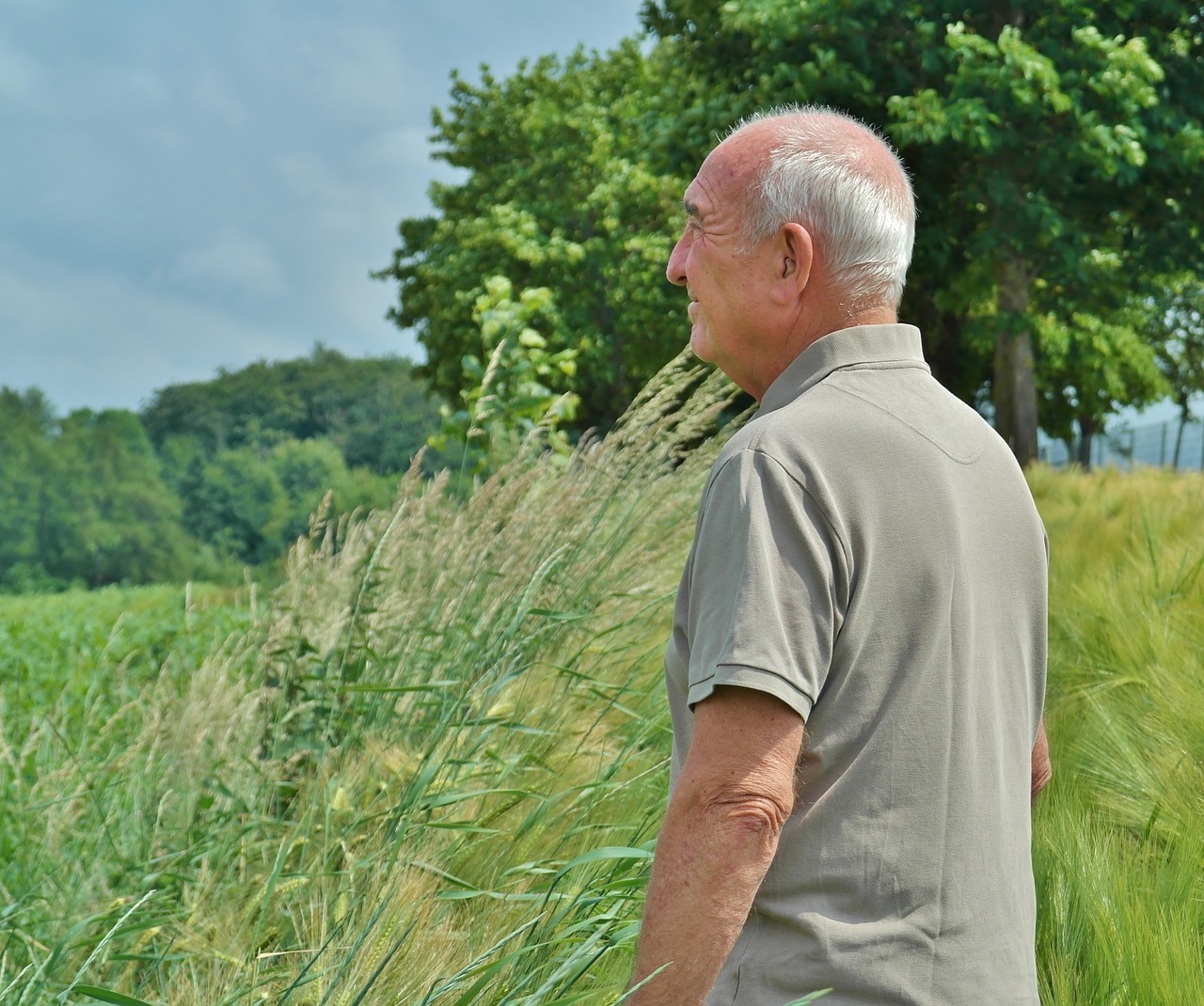 As you age, your abilities change. Perhaps the stairs take you just a little bit longer or you find yourself tripping or stumbling into a corner more often than not. Fortunately, living options abound to meet your needs and expectations. Check out the pros and cons of the following living options and decide which one would work the best for you:
Aging in Place
The term "aging in place" is becoming very commonplace, and if you've never heard of it, you need to add it to your vocabulary. Aging in place refers to seniors who prefer to live in their current place of residence for as long as they are physically and mentally able, receiving help if necessary, but remaining relatively independent. This is a great option for seniors who prefer to enjoy the autonomy you are used to in the comfort of your own home without a major life change. However, this type of lifestyle requires home modifications, which can be a little pricey depending on how in-depth or advanced they are. The most common modifications are grab bars in the bathroom, shower seats, walk-in tubs/showers, wider doorways, ramps, and security systems. Some adjustments are inexpensive, but some will require building and installation, which can come with a price tag.
Assisted Living
If you are looking for independence with the added perk of nursing care, assisted living comes in at the middle of the spectrum. Seniors seeking the companionship of their peers often make this type of move, but also need extra assistance in the areas of grooming, bathing, and toileting. The draw of assisted living versus a nursing home is that assisted living enables you to remain independent, with many facilities having apartments complete with a bedroom, living room, bathroom, and kitchen. Unfortunately, the lure of independence with 24-hour care comes at a price, with many insurance policies not covering the bill. Keep in mind, if you require advanced medical care or have a chronic health condition, a nursing home would be a much better fit, as assisted living facilities are limited in their level of medical care.
Living with Relatives
If you are given the option, you might consider moving in with a relative such as your adult children. You will be able to enjoy time with family, filling up the nest once again, and feel safe and secure knowing that help and assistance is never more than a call away. While you will still maintain some of your independence, it will come at the sacrifice of your privacy. Additionally, you may require costly home modifications, such as the ones mentioned above, and adult children and relatives may not be able to give you the medical care you need.
Before you make a decision, weigh the pros and cons of each living situation. Take into consideration your present and future needs, as they can change in an instant. By taking the time to weigh each option, you'll ensure that you make the choice that is best for you.