Guest article by Final Expense Rate
If you were to pass away, and you have not prepaid your funeral expenses, or you have not purchased funeral insurance, costly funeral expenses can be a very stressful situation for your family. Average funeral services cost between $5,000 and $15,000! In fact, for many families, this is too expensive, and that is when funeral planning can become a financial and emotional nightmare. Although it is not something that people like to think about (either in relation to their own life or in others), there are times when you simply do not know what to do if you cannot pay for a funeral.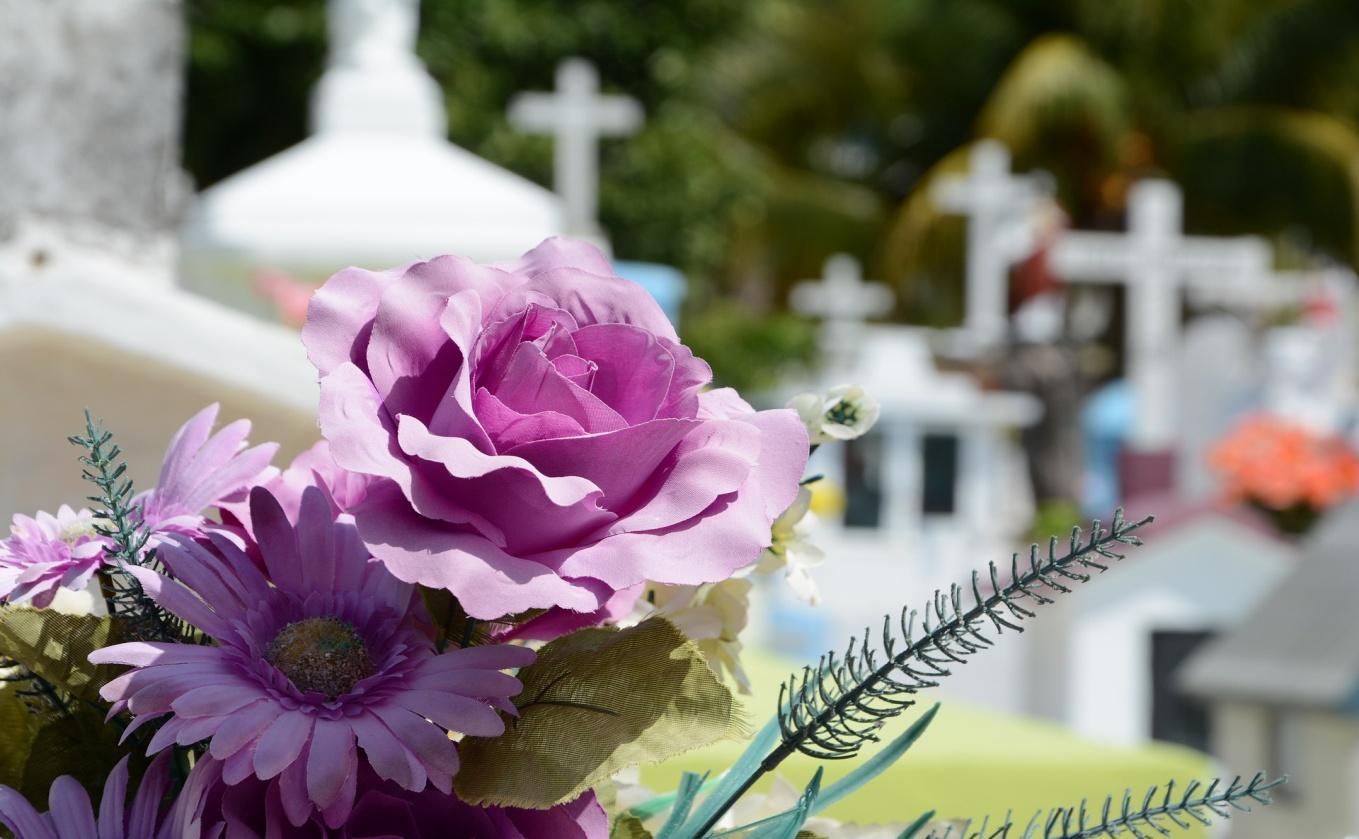 While this situation is not ideal, it does not mean that you do not have options. There are government and church organizations to provide support, and you may be able to find a financing option that suits your lifestyle. If you are preparing to plan a funeral and do not have the funds available to cover everything, here are some options and tips that tell you what to do if you cannot pay for a funeral:
WHAT TO DO IF YOU CANNOT PAY A FUNERAL:
Family and friends

: It is not easy to ask for help from your loved ones or relatives you do not know, but you may be surprised at how willing people are to help. Death has a way of bringing out the best in people. Asking for donations instead of flowers of sympathy is also a possibility.
Religious organizations

: Most churches do not have the money to cover the funeral expenses of all members, but they have links to the community that can make a big difference. Charges can be made to help pay for a funeral, or church officials can direct you to services and non-profit organizations that exist to help cover some of the more expensive costs. You may also find that they are willing or able to donate a place for burial or a place for the funeral.
Government Assistance:

If the deceased received benefits or assistance from the government during his life, there are usually funds available to help with the burial needs. You can contact Social Security or Medicaid directly for more information.
County where you live:

County services also exist for those in need. Try calling the county forensic office for more information about what happens to bodies that have not been delivered to a funeral home. They often have direct cremation or direct burial options for those who need them. (However, keep in mind that if the city or state covers the cost of the funeral, they have the legal right to liquidate the estate of the deceased in order to recover their money.) There are also counties that donate money for the costs of a funeral if the deceased was the victim of a violent act.
Payment plans

: Funeral homes are aware of the financial constraints that many people face, and most are willing to work with you to find a solution. There are payment plans to distribute funeral costs, and you may be able to finance a direct burial or direct cremation (this may depend on the credit rating). Obviously, financing options of this type are very few and the interests are quite elevated.
Body Donation options

: Although it is not something that many people feel comfortable with, donating a body to science is a way to get rid of the remains at no cost to you. This comes with the added benefit of knowing that you and the deceased are making an invaluable contribution to science and medicine.
Crowdfunding (Community Donation):

Today there are several resources on the internet that you can use to raise funds through social networks and web pages. You simply create a free account and share the information on facebook, twitter, and other social networks. The money raised is given to you once the campaign period has ended. One of the most popular companies for this purpose is Gofundme. Visit their page and learn more about these options. (Remember that these companies charge a percentage of the funds collected)
THE BEST SOLUTION: BUY FUNERAL INSURANCE AHEAD OF TIME.
Funeral insurance or final expense insurance can be a great solution for those who will deal with your funeral some day. Our Agency offers many options with top rated life insurance companies. Visit our website today and obtain prices and options.