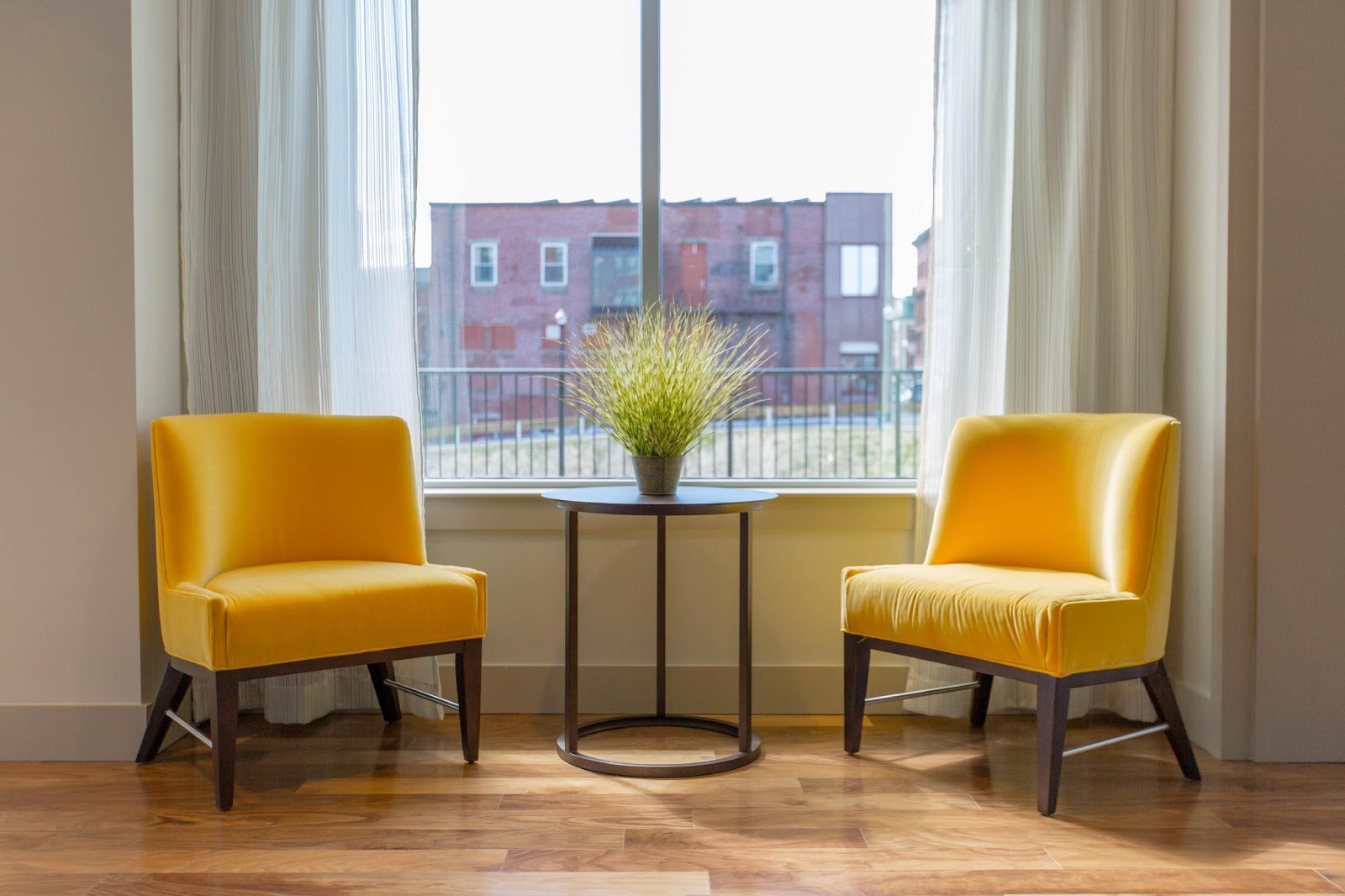 If you're thinking about aging in place, it's a good idea to start early. Establishing a plan when you — and your home — are in good shape can buy you time, save you money, and make for a more convenient transition in the future. From deciding whether to stay or go to making home modifications, there are a lot of things to consider while planning to age in place.
While many people choose to stay in their current home, others may choose to downsize to save time and money on heating, cooling, and maintenance. Whichever you choose, the home where you will grow old will more than likely need some upgrades. Read on to learn more about features that can help you age at home, safely and comfortably.
General Features
While you can't predict what your future needs will be, you can plan to make your home accessible no matter what the future holds. Some features to consider in your home to improve accessibility:
Wide Hallways: A hallway at least 42" wide is ideal as it allows space to navigate with a wheelchair or walker.

Wide Doorways: For reasons similar to why a wide hallway is recommended, internal door widths should be at least 34" wide, while the door for the home's entry should be at least 36" wide.
Lever handles on the doors: Replacing door knobs with

ADA-compliant lever handles

makes opening doors easier since it doesn't require gripping a knob. If you have arthritis, or your hands are full carrying things, opening a door with a lever handle is easy.

Good lighting and high contrast spaces: Prevent trips and falls by making sure your home has good lighting so you can see more clearly, as well as contrast between the walls and floors to more easily orient yourself.

Easy to maintain, non-slip flooring: In addition to making sure your floors aren't too slippery, be careful with small area rugs as they can be a tripping hazard.

No-step entryway: Fewer steps mean less risk of tripping and falling and prepares your home in case of a wheelchair or walker.

Bedroom and bathroom on the first floor: As stairs become more difficult to climb, having a bedroom on the first floor allows you to stay in your home longer.
Bathroom Specific
The bathroom can be one of the most dangerous rooms in the house for slips and falls. Here are a few features that will make your bathroom safer:
Comfort height toilet: Along with strategically placed grab bars, a taller comfort height toilet makes it easier to raise and lower yourself to use the bathroom.

Walk in shower: Without a barrier to step over while getting in and out of the shower, you are less likely to lose your balance and fall.

Handshower: Adding a

hand shower

to your shower offers you greater mobility. With a hand shower you can easily adjust where the water is directed and bring the stream to you. Paired with a shower seat, a handheld showerhead can make you safer and more comfortable.

Grab Bars

: Grab bars are an inexpensive and simple upgrade to start the aging in place process. Great for use in the shower, and alongside the toilet to assist in standing up and lowering yourself, grab bars are available in a wide range of styles and finishes so they can be easily incorporated into your bathroom decor.

Shower Seats

: Showers can be slippery places, and a shower seat is great for keeping you safe, comfortable and supported while showering.
There is a lot to consider while planning to age in place. By planning ahead and considering what upgrades you may need to make moving forward, you can be prepared for whatever the future holds.
Bio
Marion Endsley is the Content Manager at #GRABDASHBAR where she writes and maintains a blog that focuses on preparing your home to age in place.
Photo by Michael Browning on Unsplash