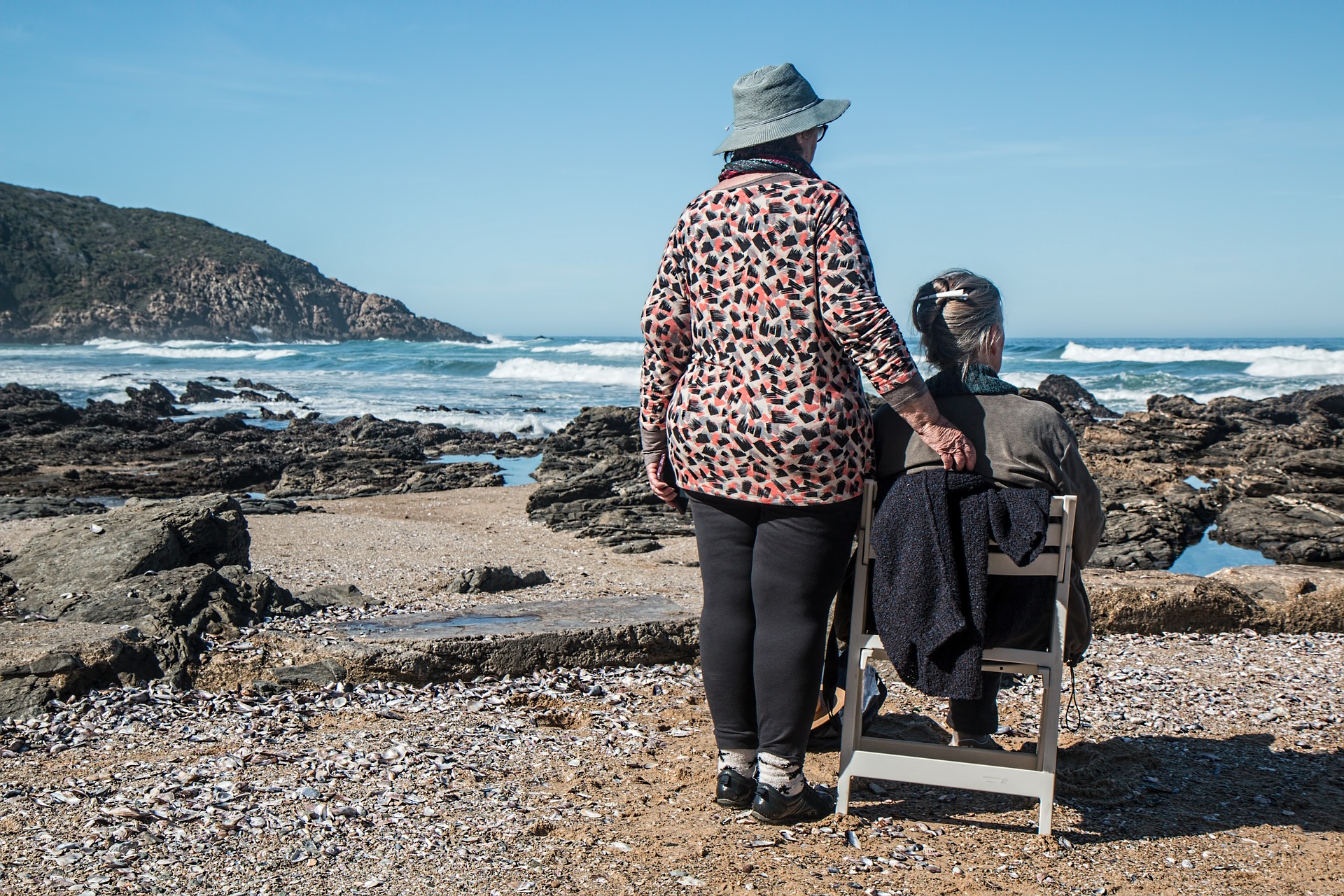 If you're a senior or the caretaker of a senior, you may have heard about long-term care, also known as LTC. Long-term care refers to the type of care that's needed when an individual can no longer live independently. It encompasses both medical and daily activities, such as eating and getting dressed. LTC can be necessary for a disabled person of any age after an accident or illness, but it's commonly required for seniors with diminished mobility or dementia.
Those who decide to age in place can choose to receive long-term care at home by a custodial caregiver. You can also choose an assisted living facility or a skilled nursing home for more advanced medical needs. It's important to look at all of your options and figure out a plan that fits your situation.
Types of Long-Term Care
There are many facilities that can benefit those who need long-term care.
Assisted Living – Seniors who can't live independently have the option to move into an assisted living center. These staffed homes provide custodial care to seniors who need help with daily living activities and transportation.
Nursing Home – Also known as skilled nursing facilities, nursing homes are ideal for seniors who require medical attention in addition to daily personal care. The facilities are staffed with medical nurses to ensure that seniors are well cared for.
In-Home Care – Seniors who want to age in place may choose to hire a home health aide or skilled nurse to provide in-home care. If this is the route that you choose, then consider planning ahead by modifying your home for safety and accessibility.
Home Modifications
There are many ways to outfit your home to make it fit your unique physical needs. Medical alert systems can save your life when you're alone and need immediate assistance. Stair lifts, handlebars, ramps, and walk-in showers can provide access for wheelchairs or walkers.
Paying for Long-Term Care
Long-term care makes life easier for the elderly and the disabled, but the hard part is paying for it. Annual costs fall anywhere from $43,000 to $93,000 on average across the nation. That's the equivalent of full-time salary, which most people don't have to spare. Even though turning age 65 means you're eligible for Medicare, the coverage falls short of paying for long-term care. Medicare's coverage is limited to short-term recoveries following a hospitalization. Many seniors need LTC for more time than Medicare allows, and some even need it for the rest of their lives.
Here are a few ways to cover the costs of LTC when the need arises:
Savings and Family Funds – Since family and friends provide 80 percent of in-home care, it wouldn't be far-fetched to assume that the cost of care is coming out of the family's pocket. For families with strong financial security, this additional cost might not be a big deal. For most families, however, the burden is too big to shoulder all at once. This is where a pre-paid policy makes the most sense.
Long-Term Care Insurance – Long-term care insurance policies can be purchased individually, combined with life insurance, or added as a rider to an annuity. Some people feel that the cost of paying long-term care premiums is a burden, but those who need it one day may find that it was worth the investment in the long run.
Life Insurance Settlement – Did you know that you can sell your life insurance policy to a third-party company? Your sale price will be less than the insurance payout, but when money is tight, the extra cash could come in handy.
The best way to go into your senior years is with a plan to get you through the hard times. If you're getting close or have already entered that stage, take action now. If you're still far from that stage, it's smart to begin navigating the tricky waters of long-term care. The plan may cost money, but the time you put into it is priceless.
Image via Pixabay